It seems as if I am all talk but no action... when it comes to attractive male specimens. I have a running joke with a few friends about how I always say that "if I see a really hot boy, I will go right up to him and start a conversation and get his number!" but every time I see men that fit into that specific category, which happens quite often, I become astoundingly flustered and can't make any kind of move. So, since I do not yet have the guts to start talking to random strangers, I am going to blog about them. (Totally not creepy, right?)
I have not posted a Weekly Wishlist in months, and because the holiday season is creeping up on us, it's not too early to start asking Santa for a nice new boy, right? (Too bad I'm Jewish.) Enjoy this collection of photos featuring dreamy, genetically-blessed men. And invite me over for a movie marathon. I just want to cuddle, okay?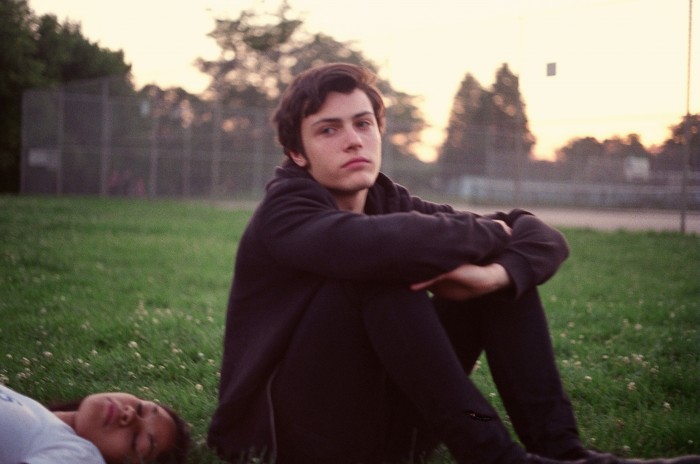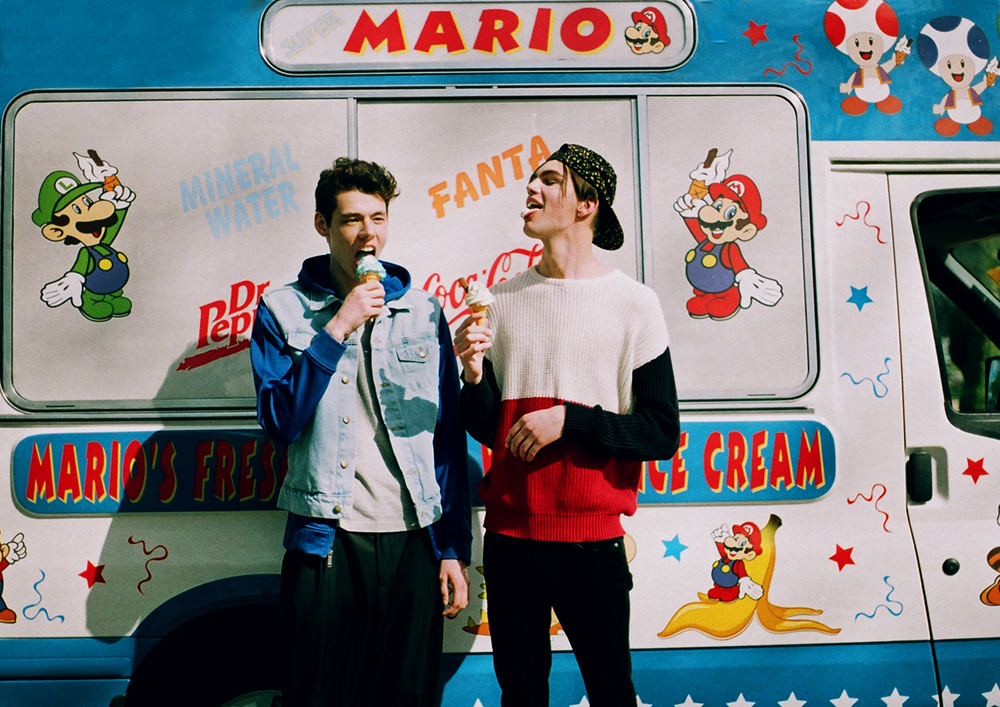 If you can't tell, I find A$AP Rocky's appearance to be just as attractive as his voice. Plus, if you're still not satisfied by my small selection of sexiness, following Porn for Women on Instagram will provide your timeline (and eyes) with a daily dose of amazingness to brighten up any rough day. And if you have any more attractive men I need to see, please comment their names and need-to-see links in the comments section! Hey, thank you... and you're welcome. It's the season of giving, after all.
Photos #1-6 via Tumblr; #7 photographed by Petra Collins; #8 of Jonathan and Sam photographed by Hollie Fernando; #9 Deven Brodersen via Instagram; #10 from the series Teenage Kissers by Ed Templeton; #11 Arca photographed by Jai Odell via Dazed Digital; #12 Yuri Pleskun for VMAN No.31 S/S 2014 by Richard Burbridge; #13 A$AP Rocky for A Man's Story by Ferragamo photographed by Francesco Carrozzini
Thoughts?